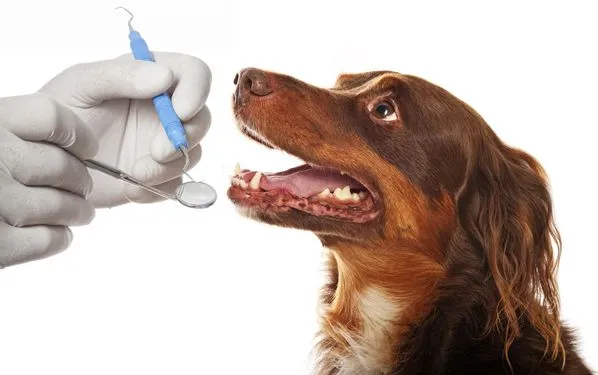 As a pet owner, you're responsible for keeping your pet healthy. One important part of pet care that's often overlooked is oral hygiene. At Westgate Animal Hospital in Maple Ridge, we can help you care for your pet's teeth. We can also provide urgent care treatment if your pet has a dental emergency.
Why Dental Hygiene Is an Important Part of Pet Care
By caring for your pet's teeth and gums, you can reduce the risk of many dental problems, including periodontal disease, broken teeth, and tooth loss. Not only can poor oral hygiene lead to dental disease, but it can also cause health issues in your pet. If these issues aren't treated, they can even lead to an infection. Dental disease is something that can affect pets at any stage of life. In fact, the majority of dogs and cats experience dental disease symptoms within the first three years of their lives.
Yellow teeth, swelling gums, and bad breath are all early indicators of dental disease. Early detection of your pet's dental disease is vital. If left untreated, it will progress to cause chronic pain and inflammation. Like with humans, plaque and tartar can build up on your pet's teeth over time. You can keep bacteria from building up and damaging your pet's teeth by cleaning their teeth regularly.
At home, you can use a toothbrush and toothpaste that are designed for pets to keep your pet's teeth healthy. Dental chews and toys can also be helpful. You should also have your pet's teeth checked and cleaned professionally by a veterinarian at least once per year.
Talk to Our Veterinarian in Maple Ridge
If you have concerns about your pet's dental health or other health conditions, talk to a vet as soon as possible. At Westgate Animal Hospital Maple Ridge, we're happy to answer your questions and provide your pet with the treatment it needs. Call our team today at (604) 465-3676.